[:fr]

On a participé au Salon PETROSERV 2017


Le Salon PetroServ 2017
PETROSERV 2017 est un salon de tous les professionnels du secteur de l'énergie, ouvert devant un large éventail de spécialités et activités se rapportant aux hydrocarbures et aux services qui y sont liés.
Les secteurs d'activité concernés consistent, entre autres, en l'exploration, la production, la distribution et le transport de l'énergie.
La liste complète, telle qu'elle a été fixée par le comité d'organisation de PETROSERV.
Notre Programme
Du 09 au 12 Mai 2017
HALL 4 Stand 145 – 146
Notre Exposé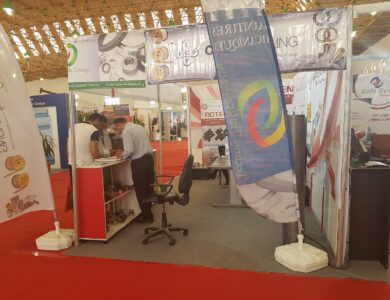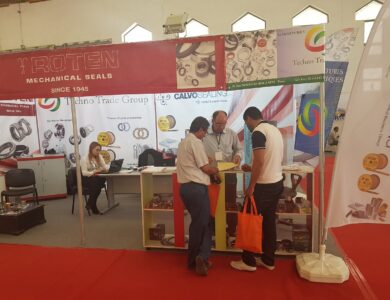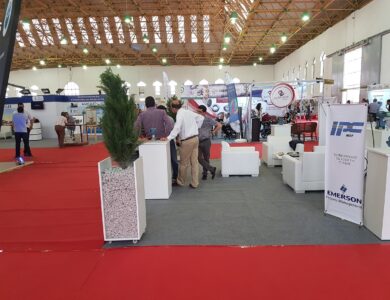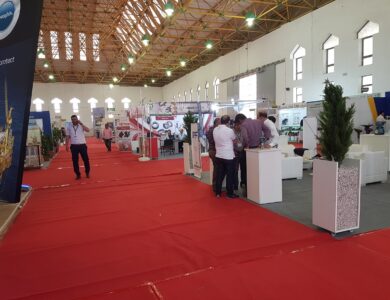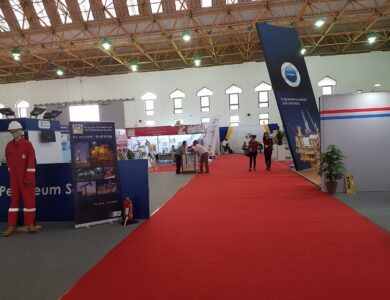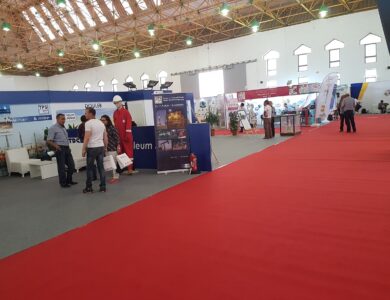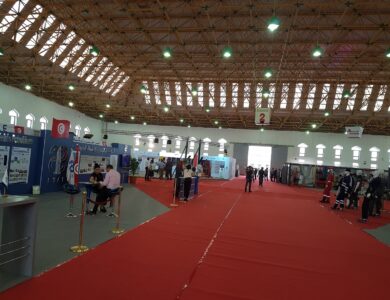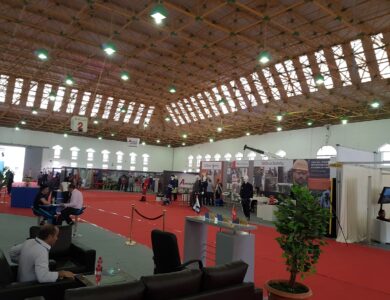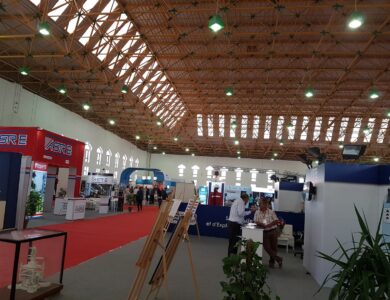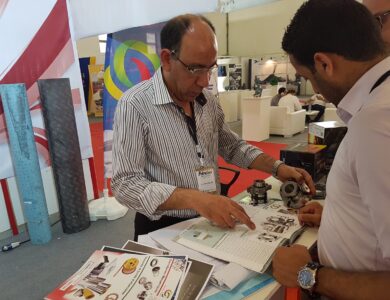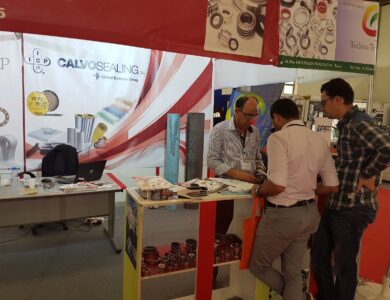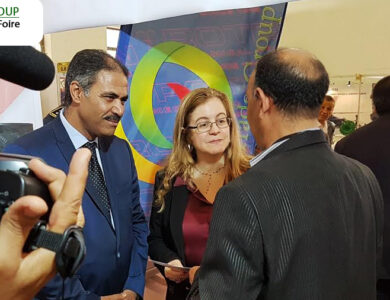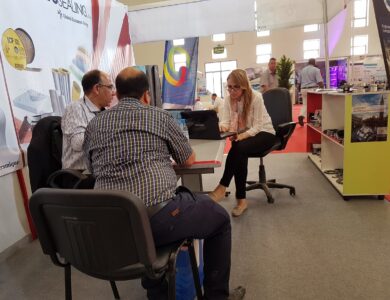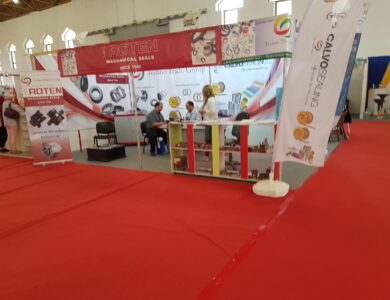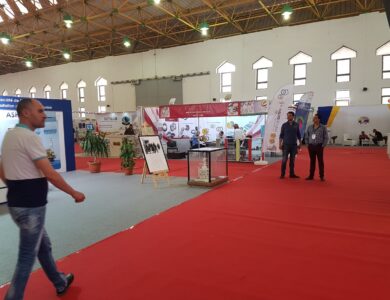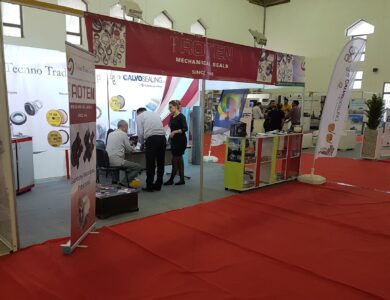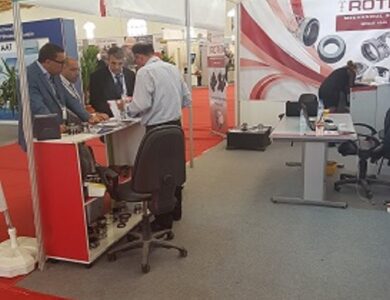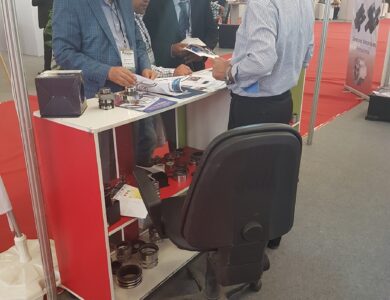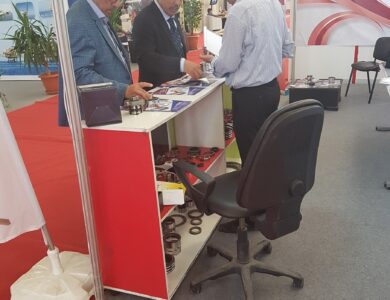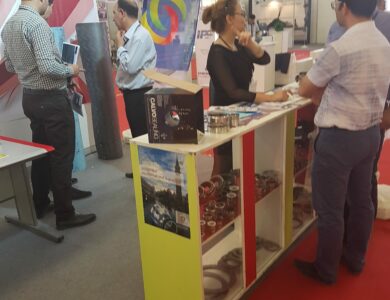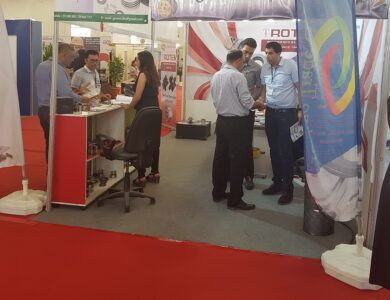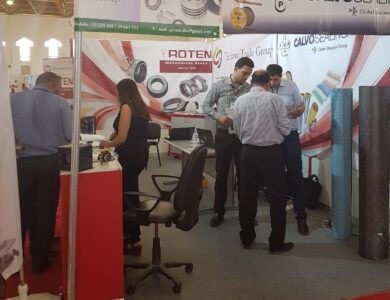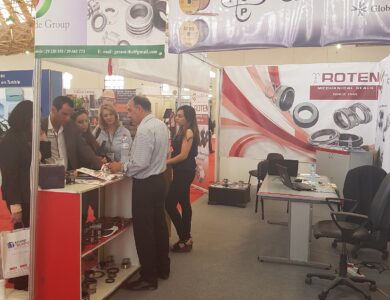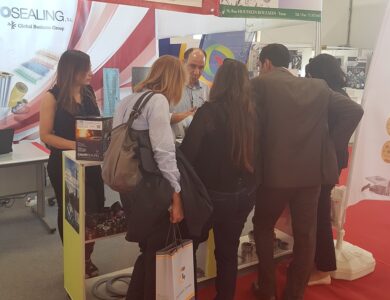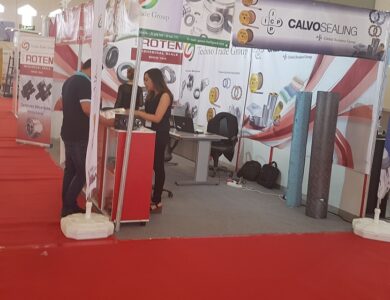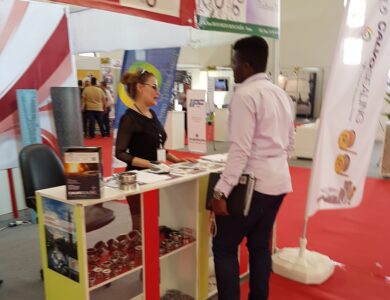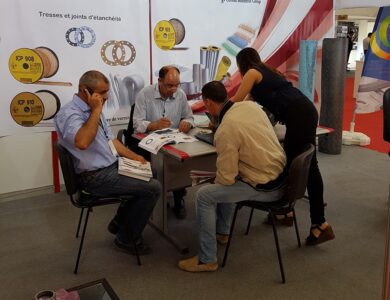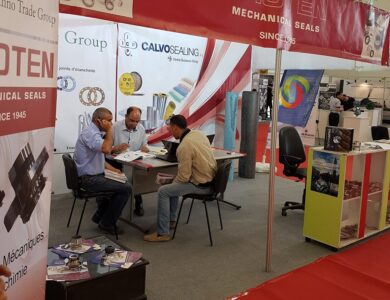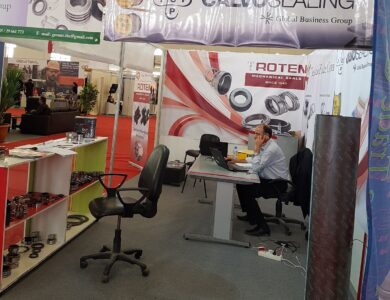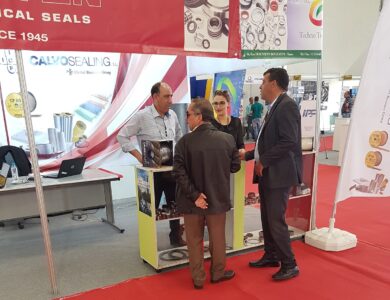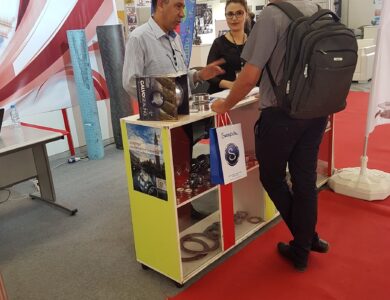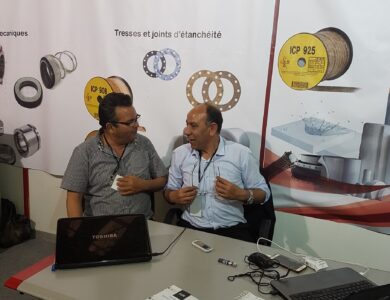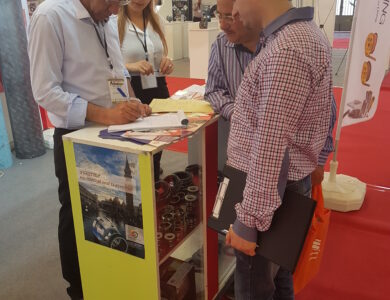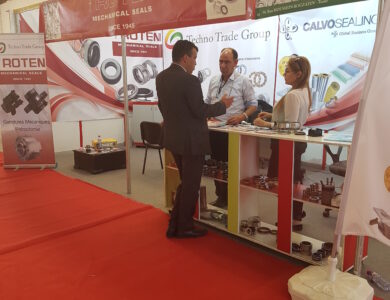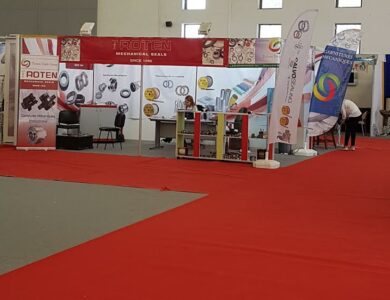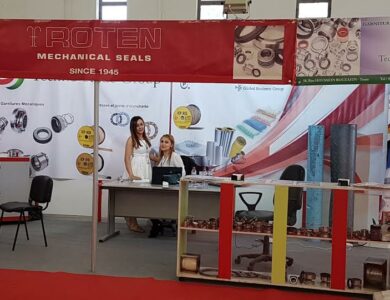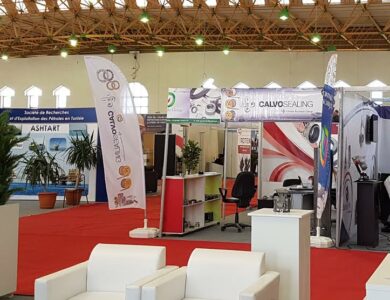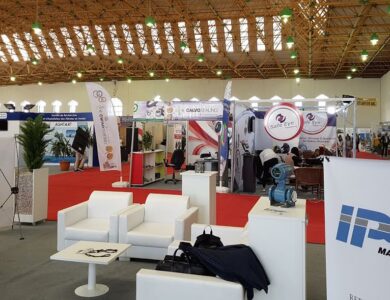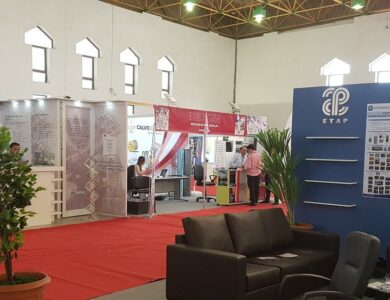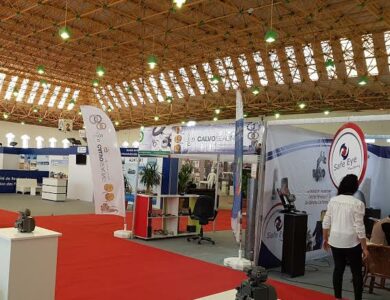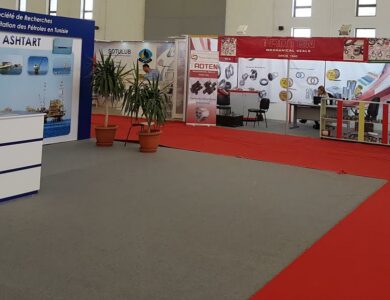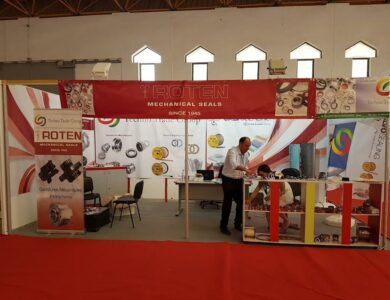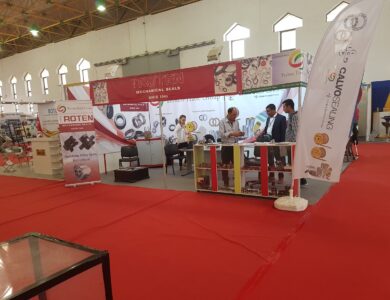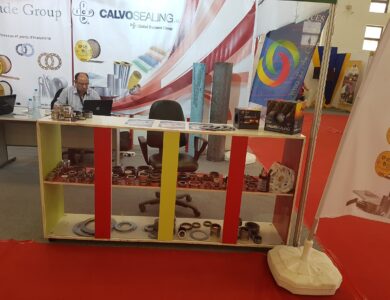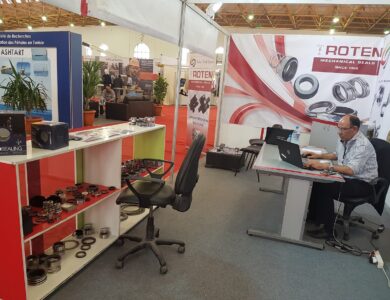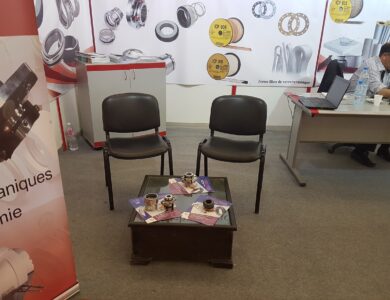 On a participé au Salon PETROSERV 2017


The Petroserv Fair 2017
PETROSERV 2017 is a trade show for all professionals in the energy sector, open to a wide range of specialties and activities related to hydrocarbons and related services.
The business segments concerned include, but are not limited to, the exploration, production, distribution and transportation of energy.
The complete list, as fixed by the organizing committee of PETROSERV.
Our program
From 09 to 12 May 2017
HALL 4 Stand 145 – 146
Our presentation