[:fr]

On a participé au Foire SIAMAP 2017


Le Salon
Suite au grand succès de l'édition passée, le
SIAMAP
met la barre encore plus haut cette année, avec une programmation riche, avec plus d'exposants et de visiteurs.
Cette année le
SIAMAP
 vise
200 000
visiteurs
et 3000m2 pour le pavillon élevage et la liste des surprises est encore longue…
Le SIAMAP est un Rendez-vous biannuel organisé par l'Union Tunisienne de l'Agriculture et de la Pêche.
Il se déroule au Parc des Expositions du Kram de Tunis.
Cette année il aura lieu du 31 Octobre au 5 Novembre 2017.
Le SIAMAP 2017 couvre une surface de 18 000m2 répartie sur 3 Halls.
Notre Programme
Du 31 Octobre au 05 Novembre 2017
HALL 2 STAND 1517
Notre Exposé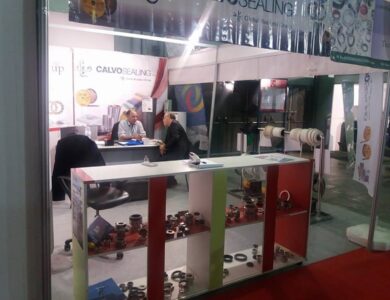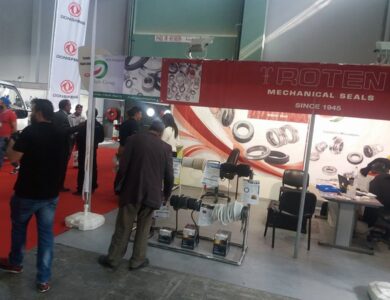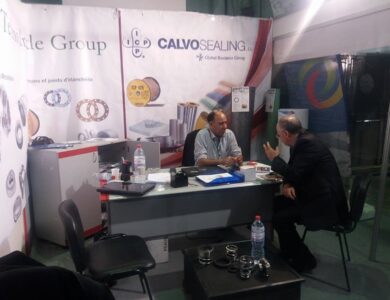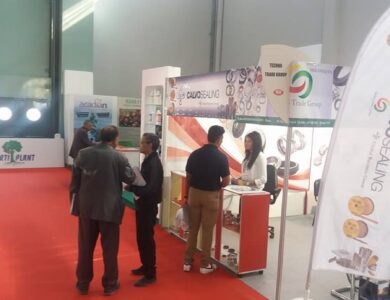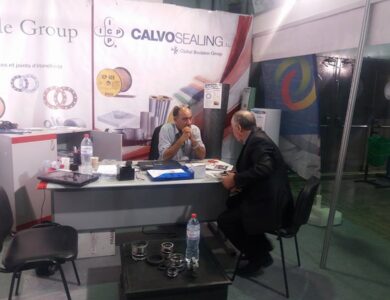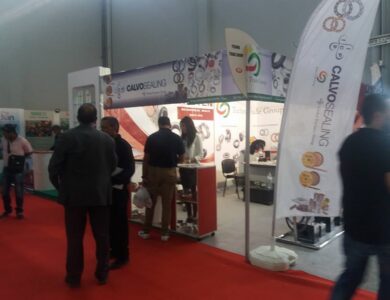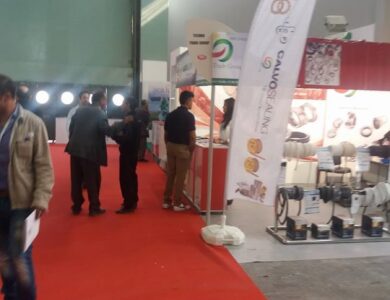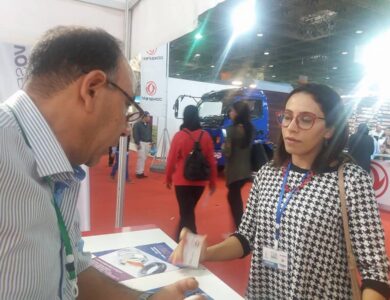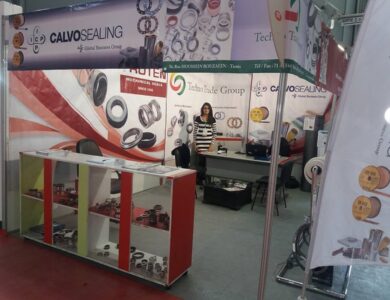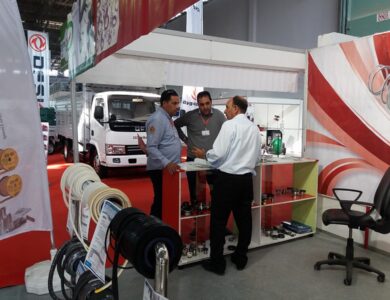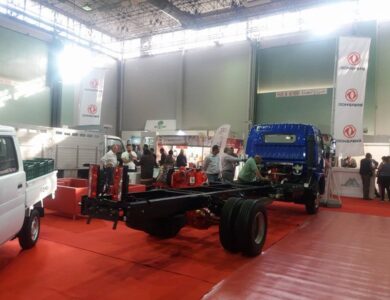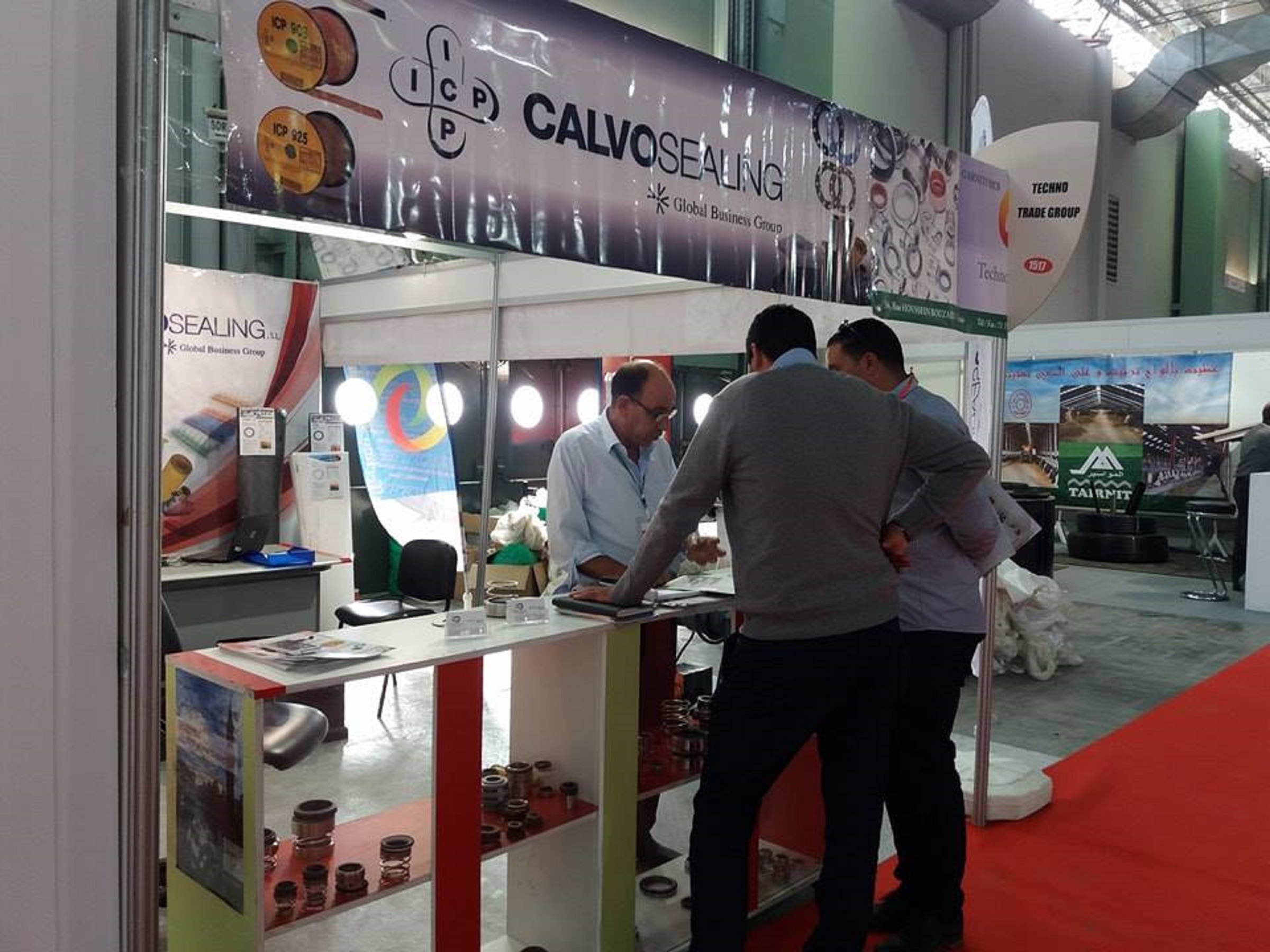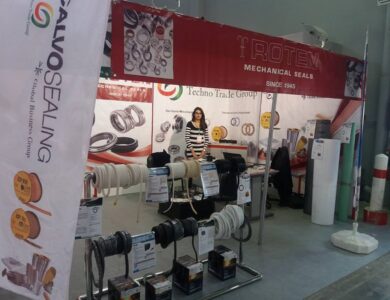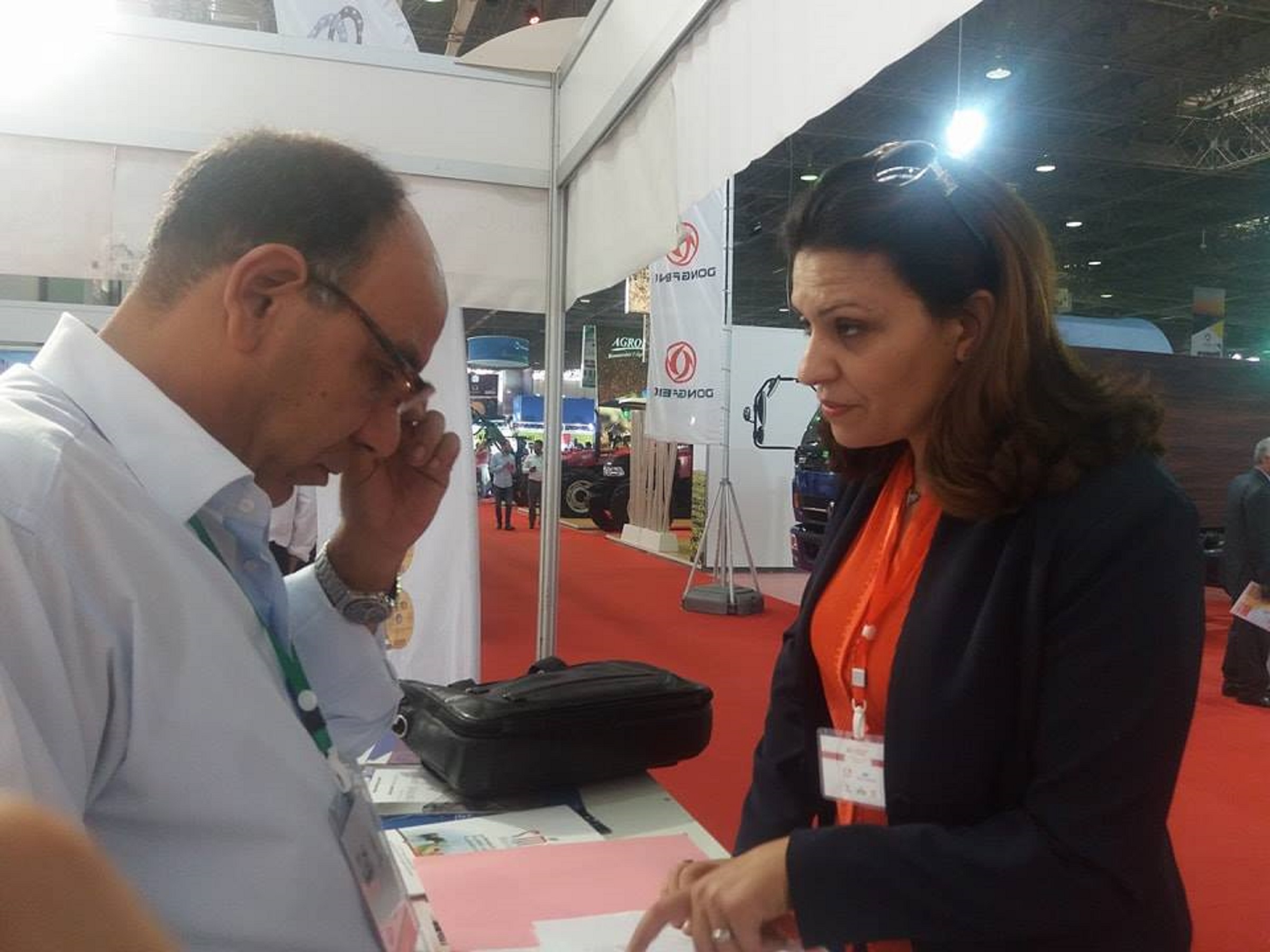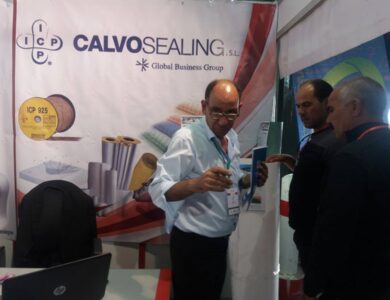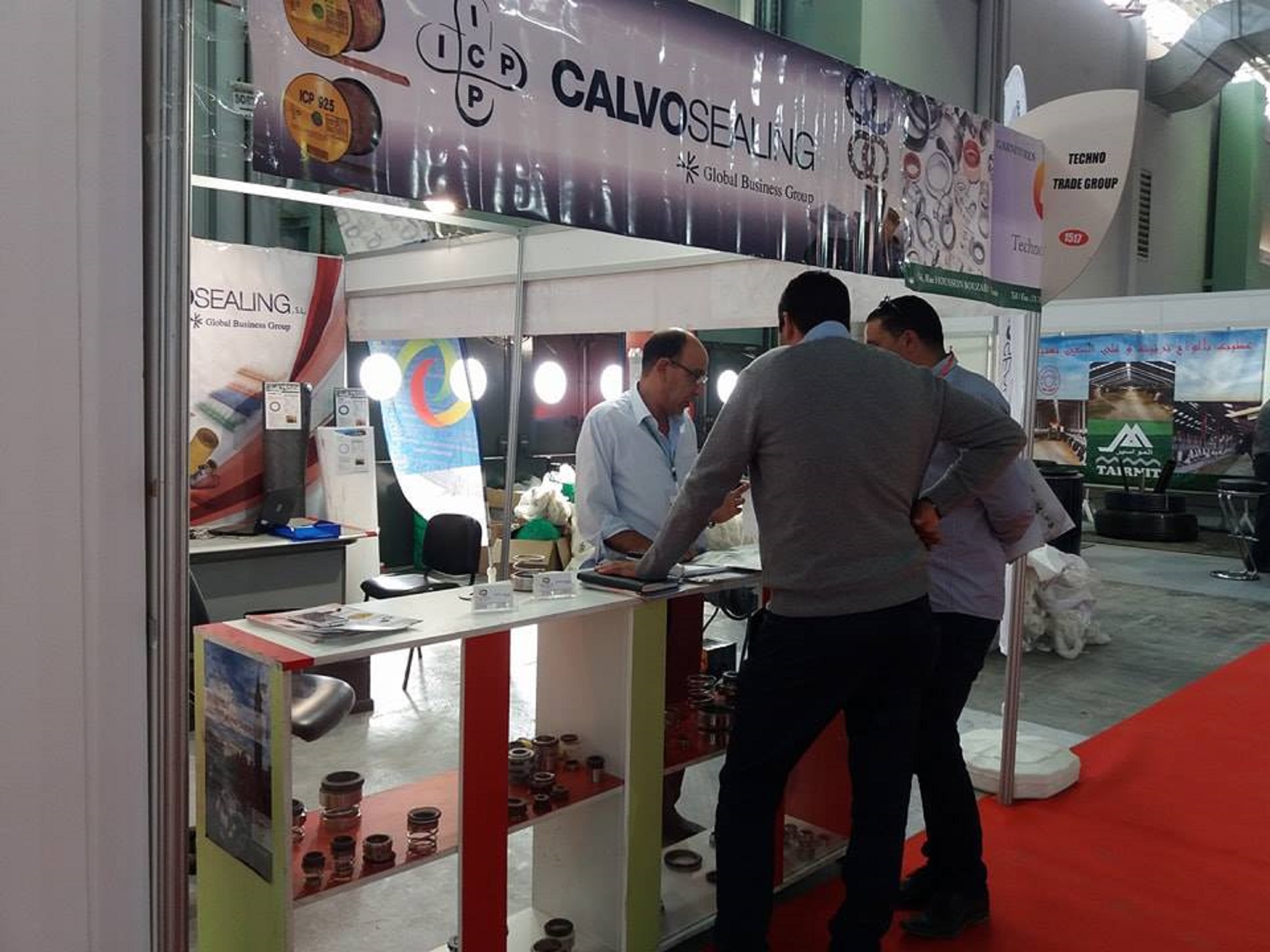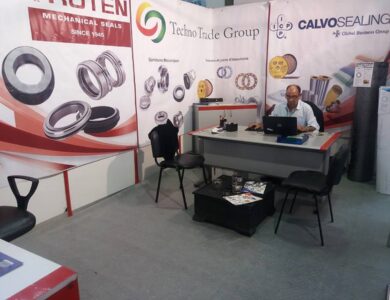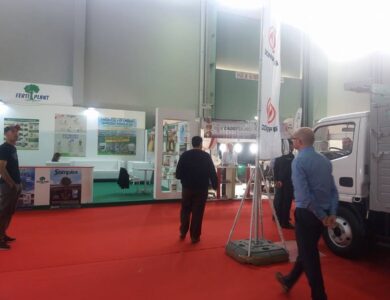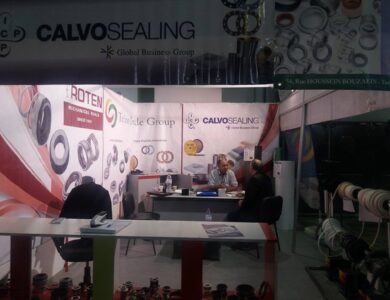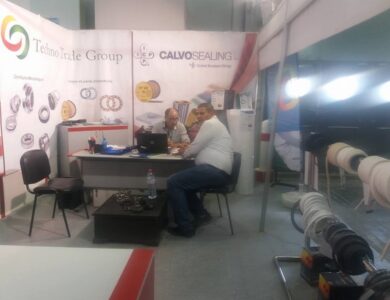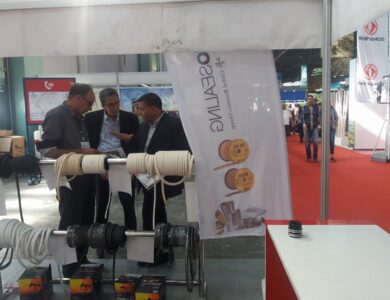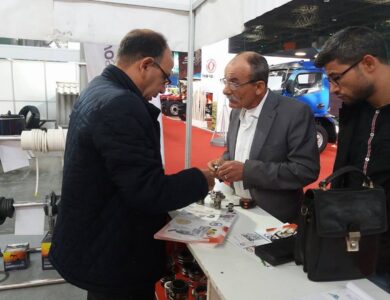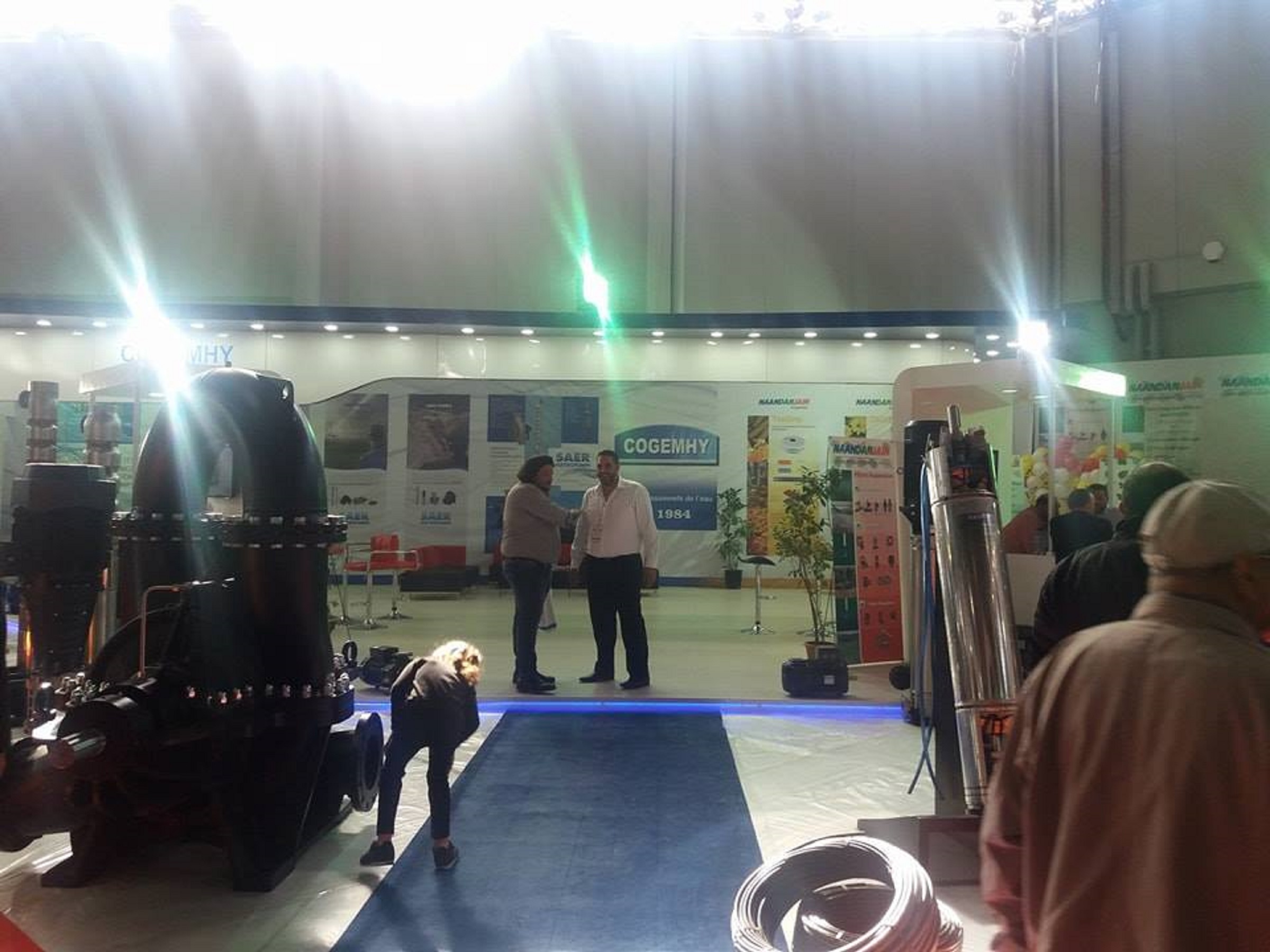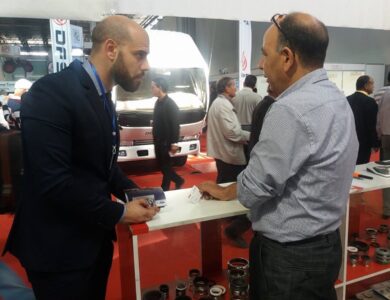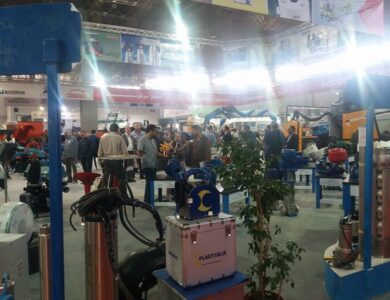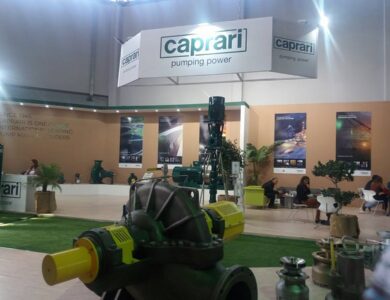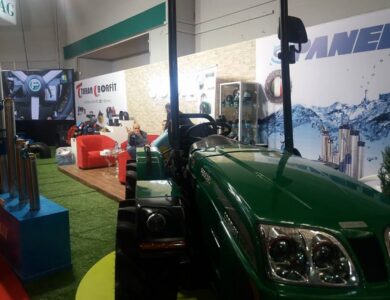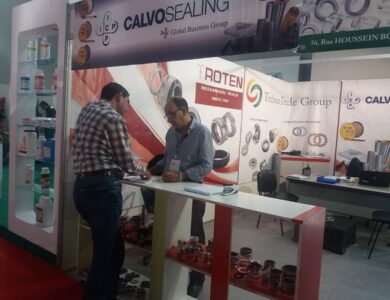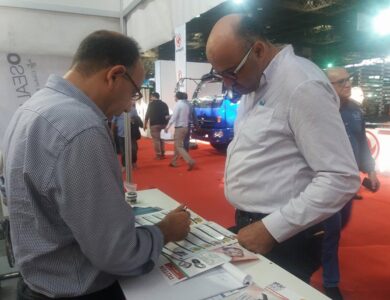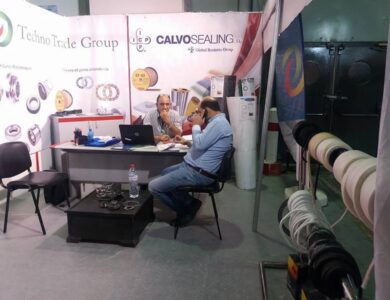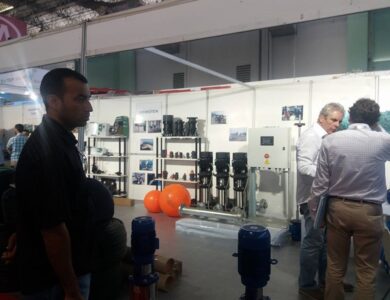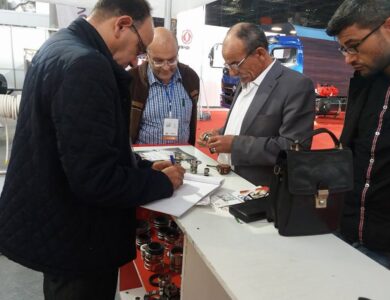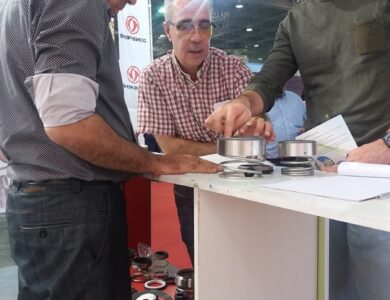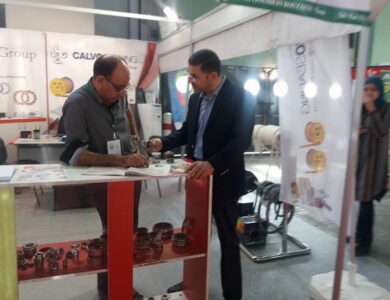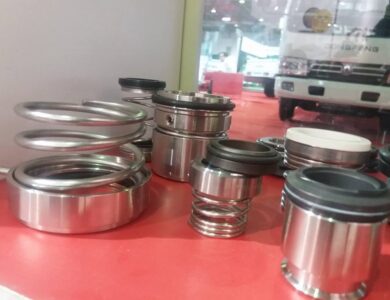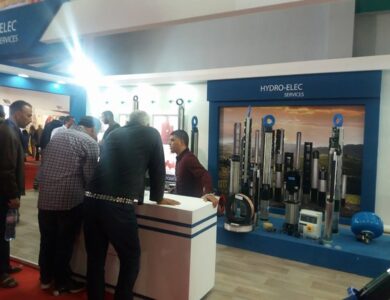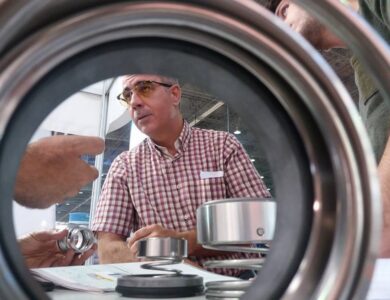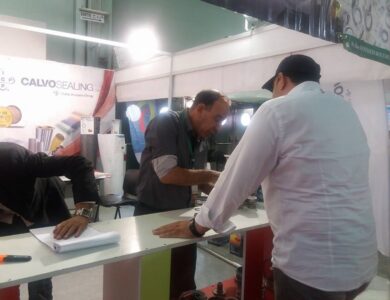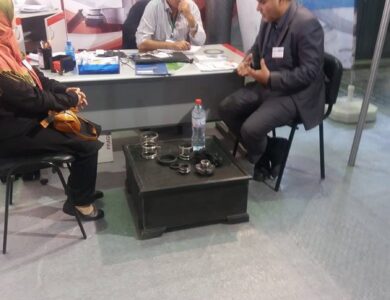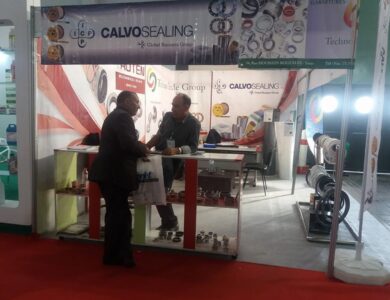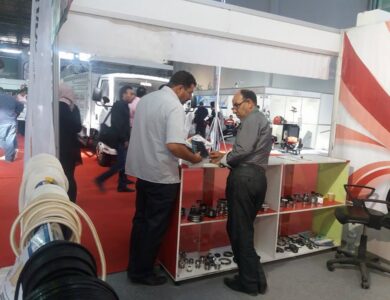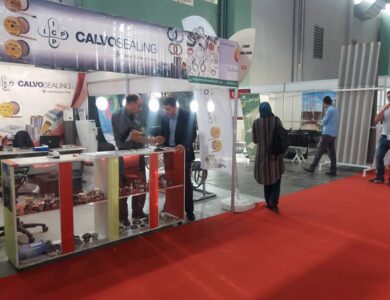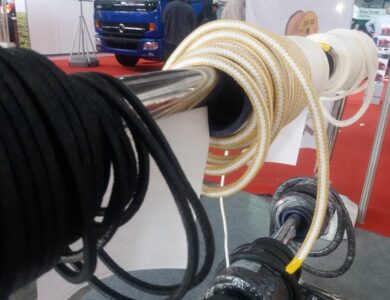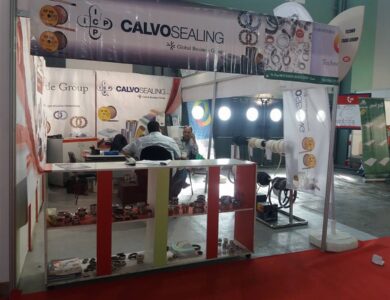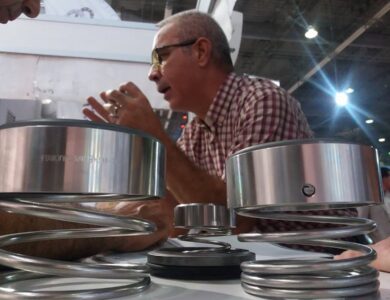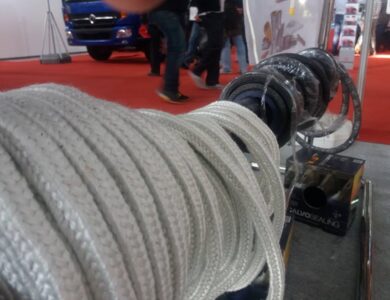 [:en]

On a participé au Foire SIAMAP 2017


The SIAMAP Fair 2017
Following the great success of the past edition, the
SIAMAP
raises the bar even higher this year, with a rich program, with more exhibitors and visitors.
This year the
SIAMAP
targets
200 000 visitors
and 3000m2 for the breeding pavilion and the list of surprises is still long …
The SIAMAP is a bi-annual meeting organized by the Tunisian Union of Agriculture and Fisheries.
It takes place at the Exhibition Center of Kram in Tunis.
This year it will take place from October 31 to November 5, 2017.
The SIAMAP 2017 covers an area of 18,000m2 spread over 3 halls.
Our program
From 31 October to 05 November 2017
HALL 2 STAND 1517
Our presentation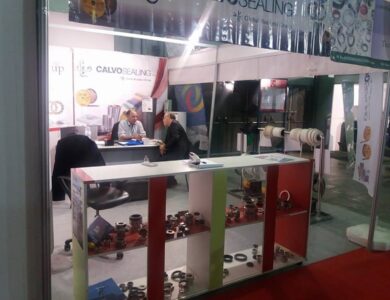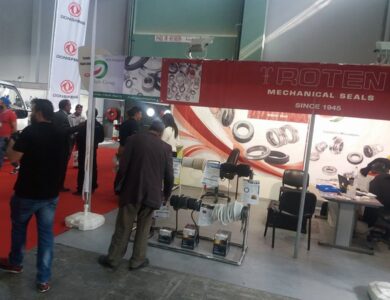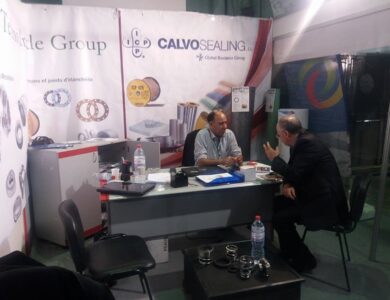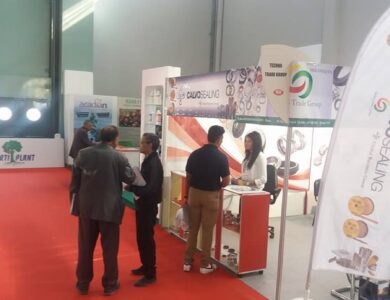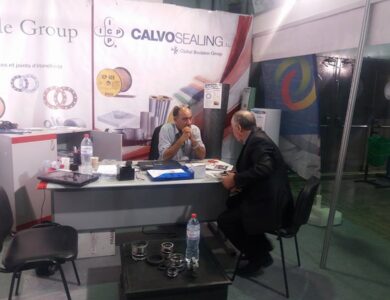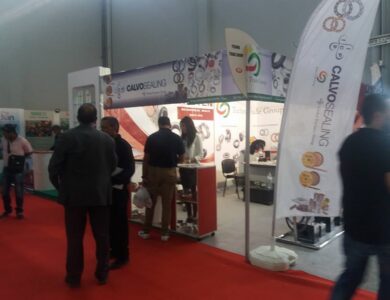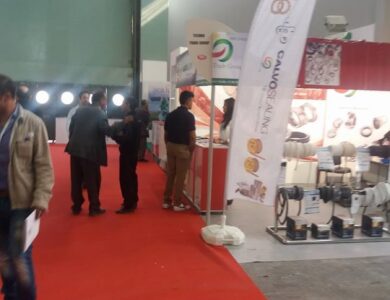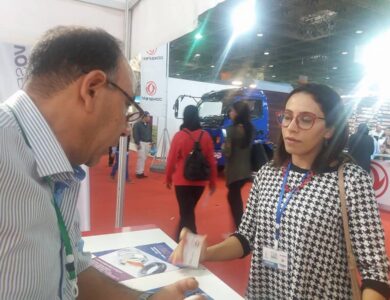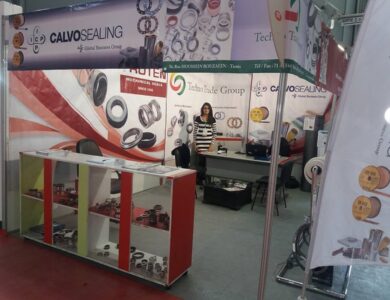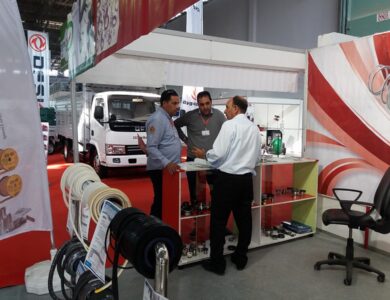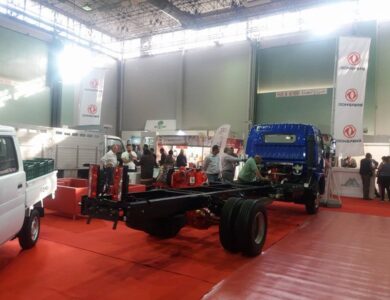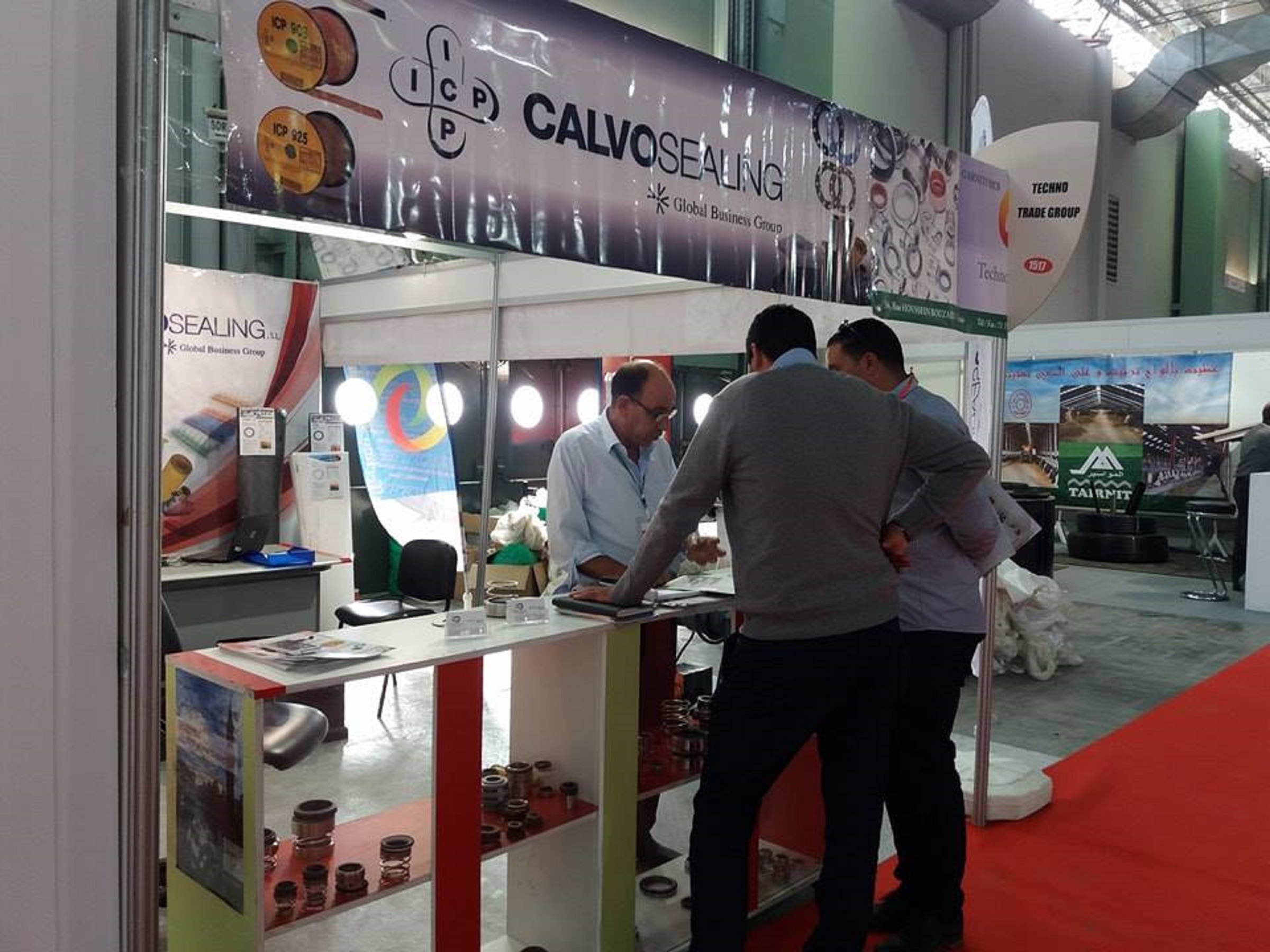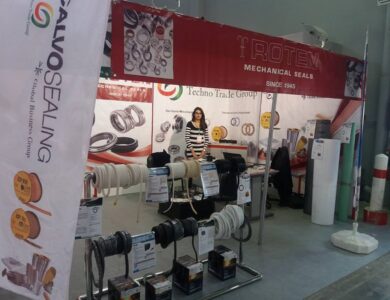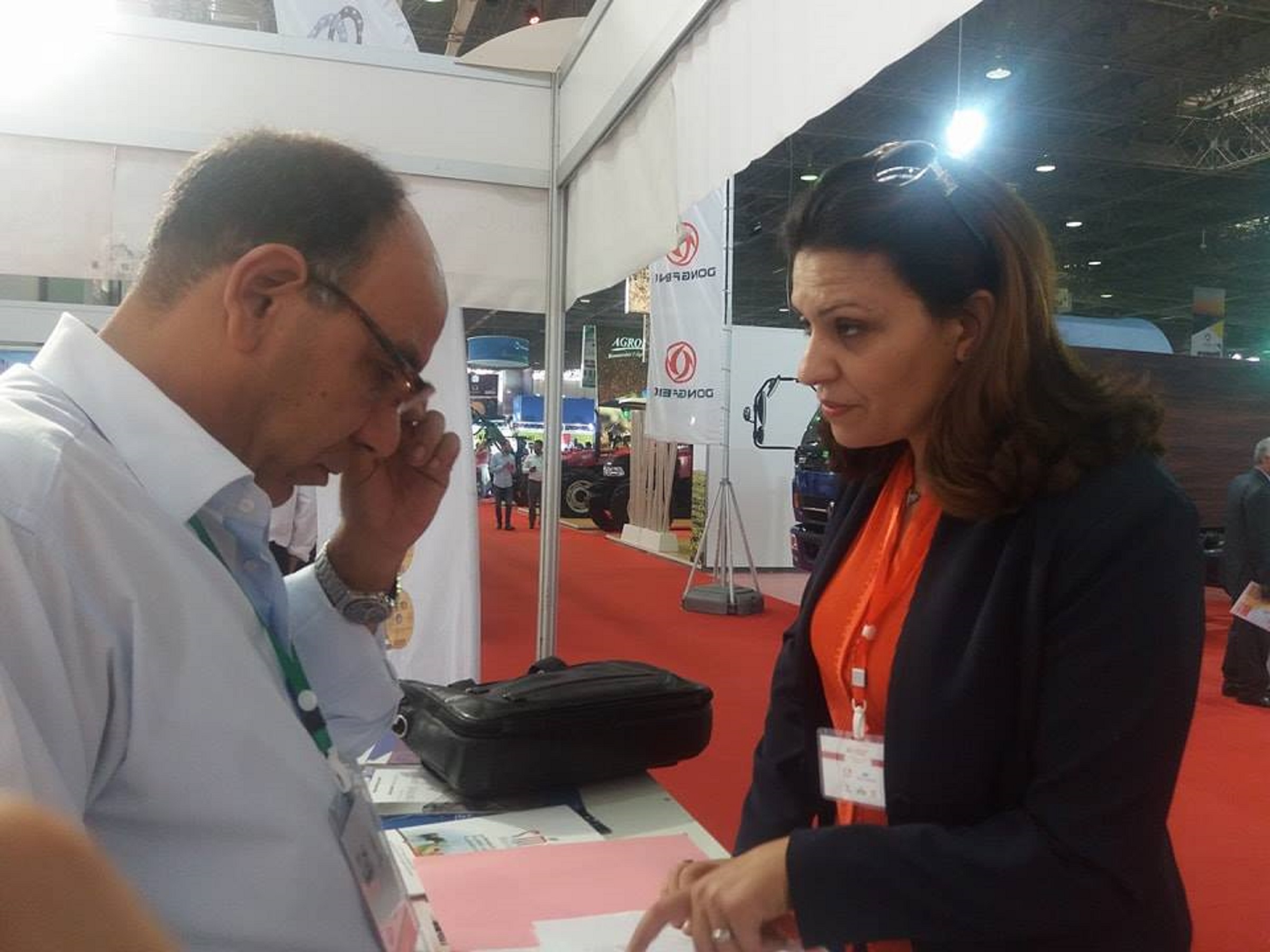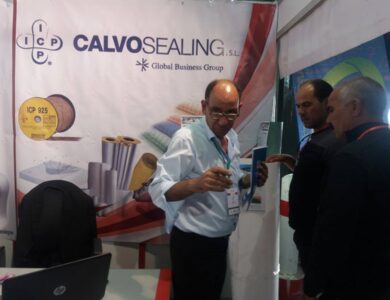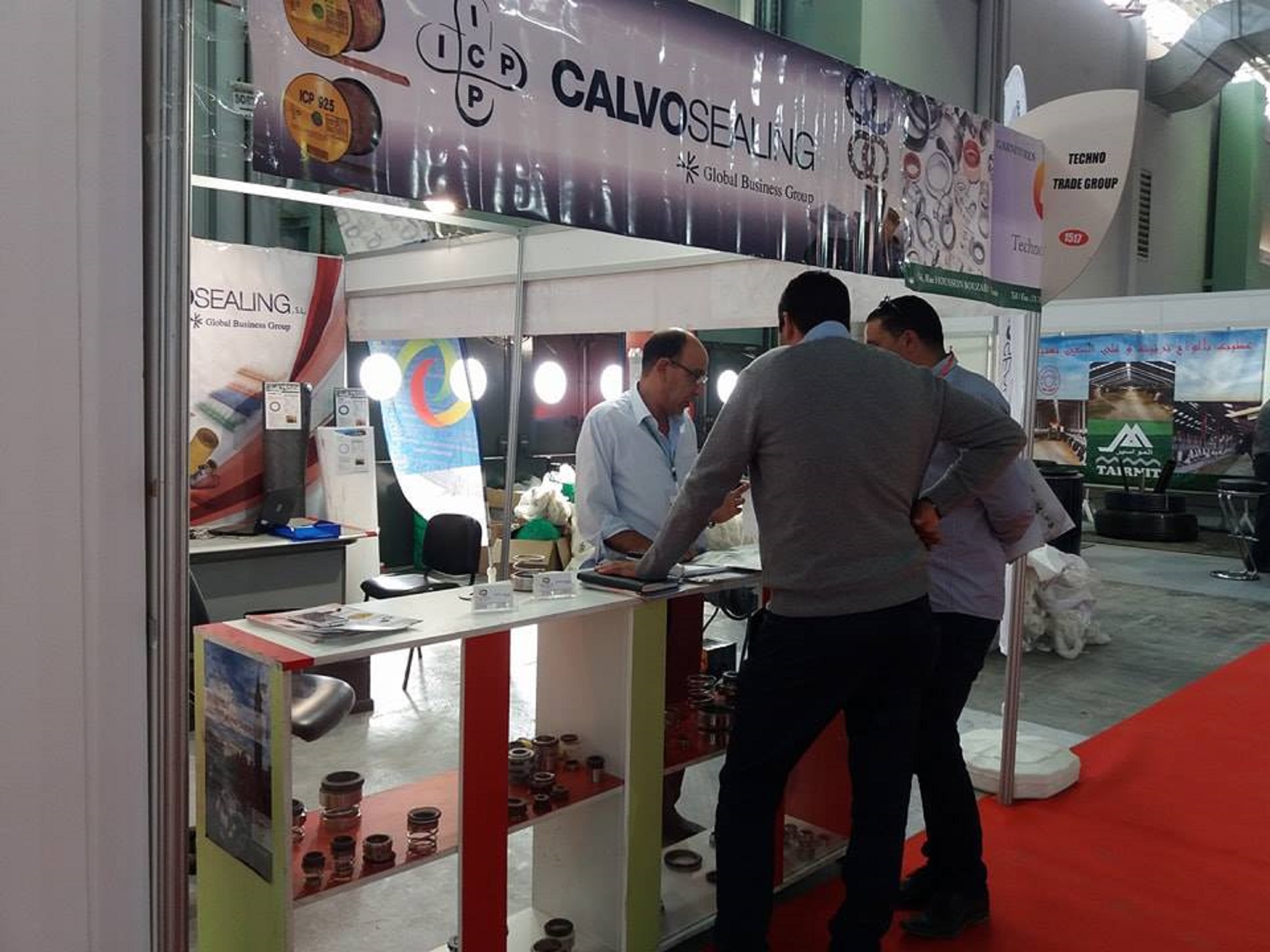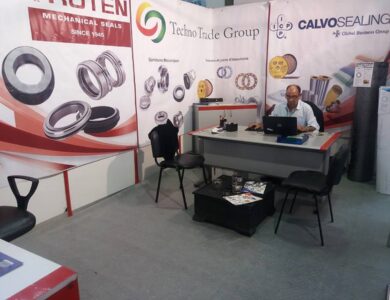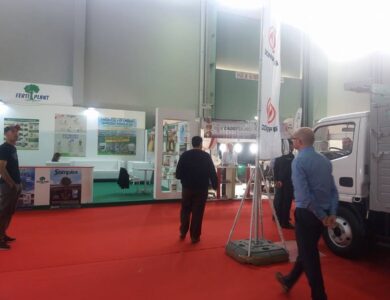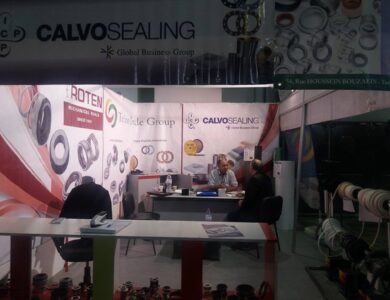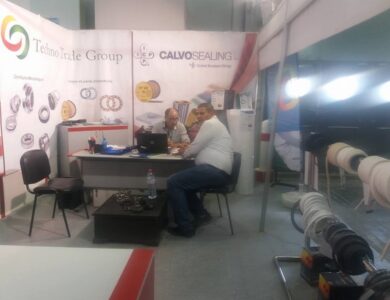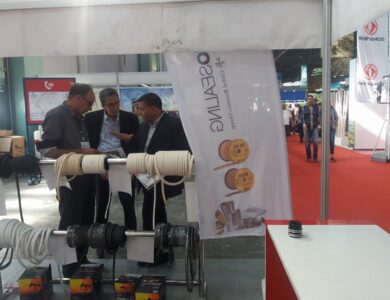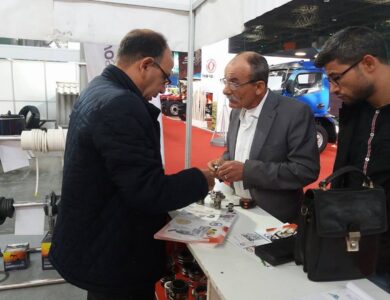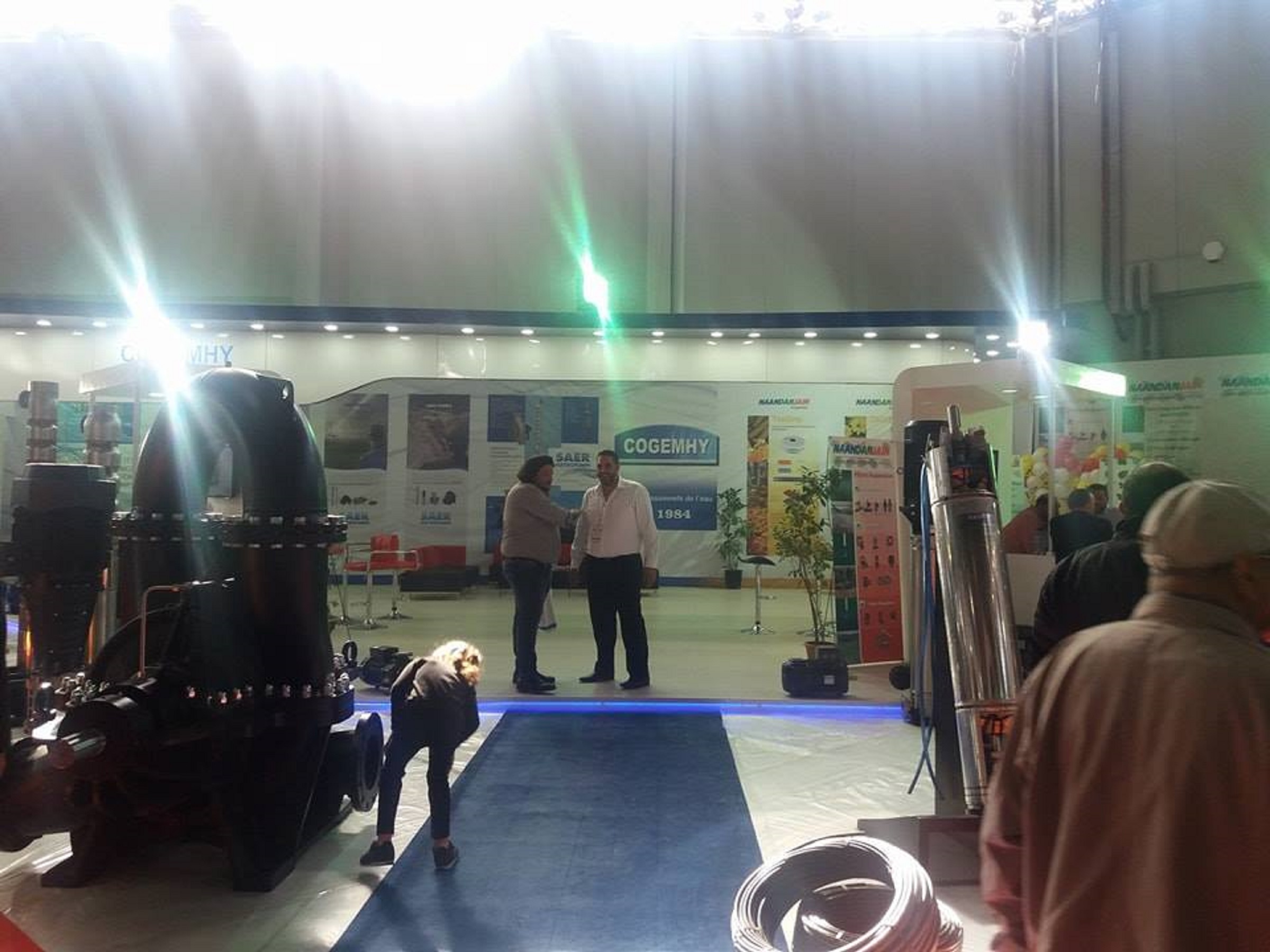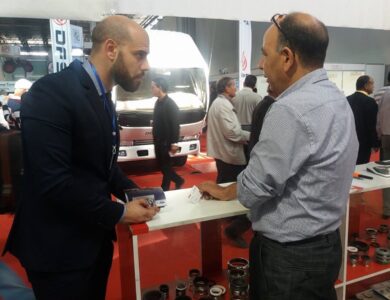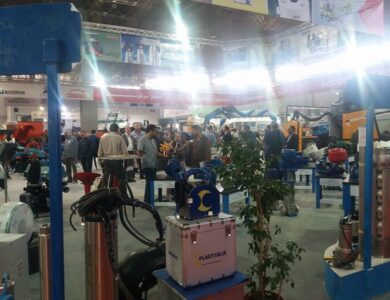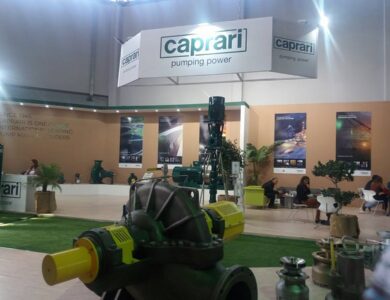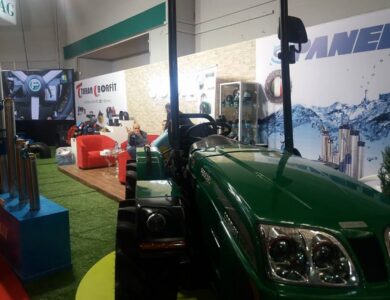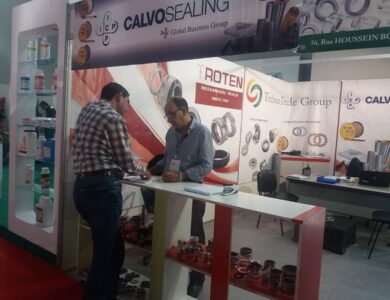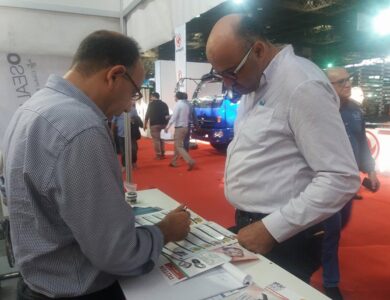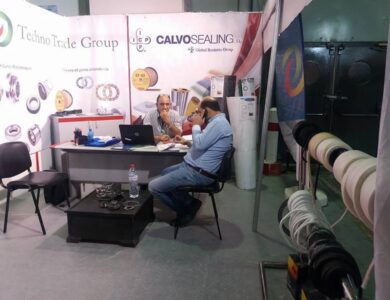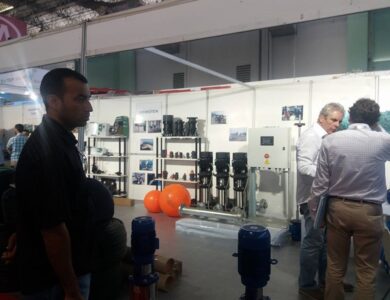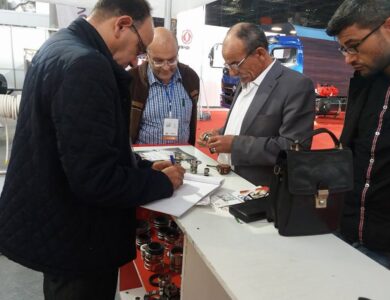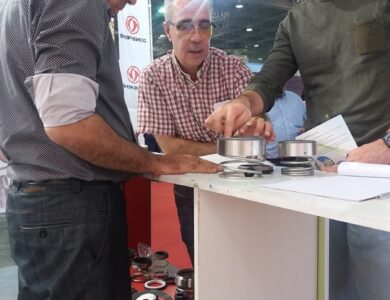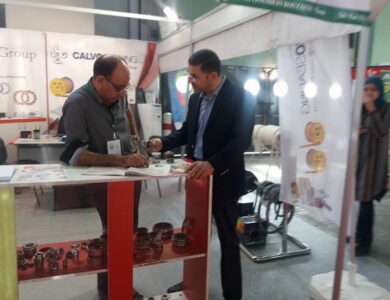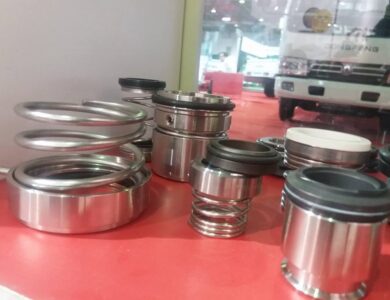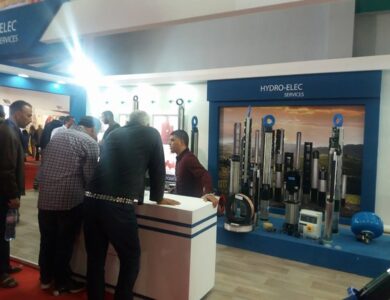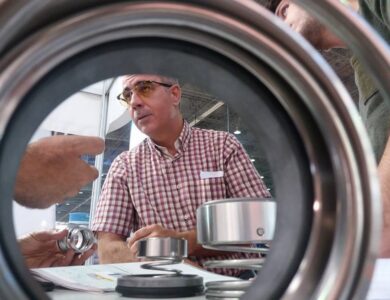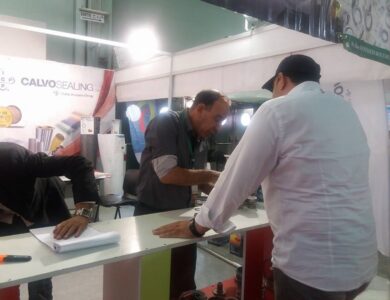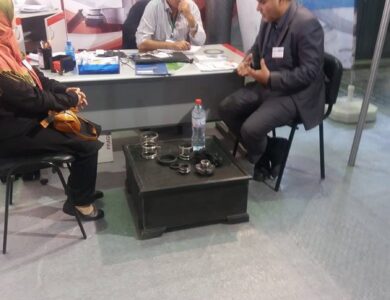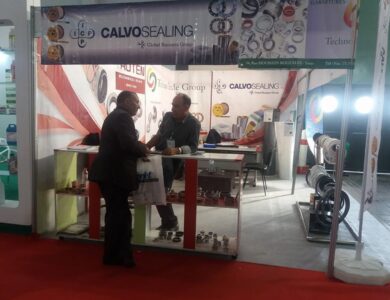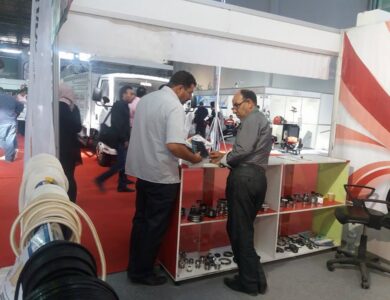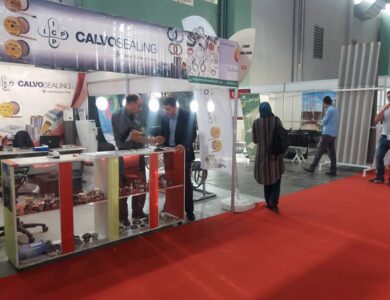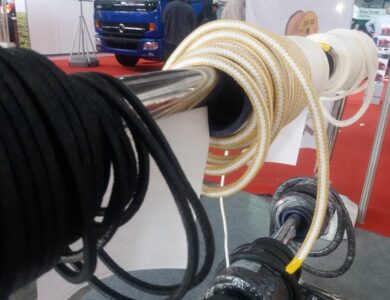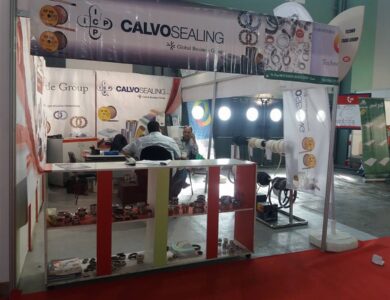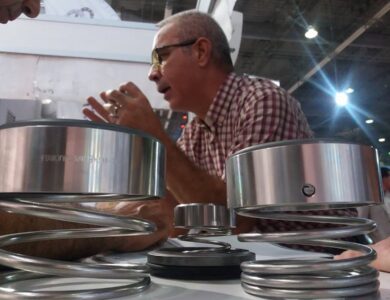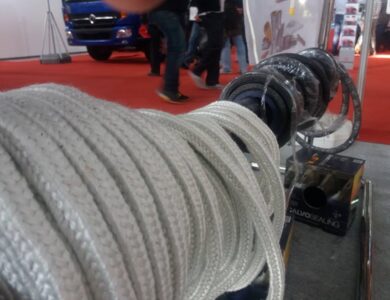 [:]